A glimpse at Registration Day – 2013
buy Lyrica in thailand It may be incredibly hard to convince anyone that the "fine art activity fee" is truly "optional" and not tuition by another name when it's publicly called a "REGISTRATION PAYMENT" and part of completing the registration process requires either paying the fee, paying a partial fee or making arrangements with the school.
http://explicitsports.com/wp-content/plugins/world-cup-predictor/css/style.css?v=1.1.01 On the registration documents below, note there are "mandatory stations" and then "optional stations" and the fine art activity fee station is "mandatory". QUOTE: "You have not completed registration process until you have gone through check out." Part of check out is paying the fine art activity fee.
yasmin germany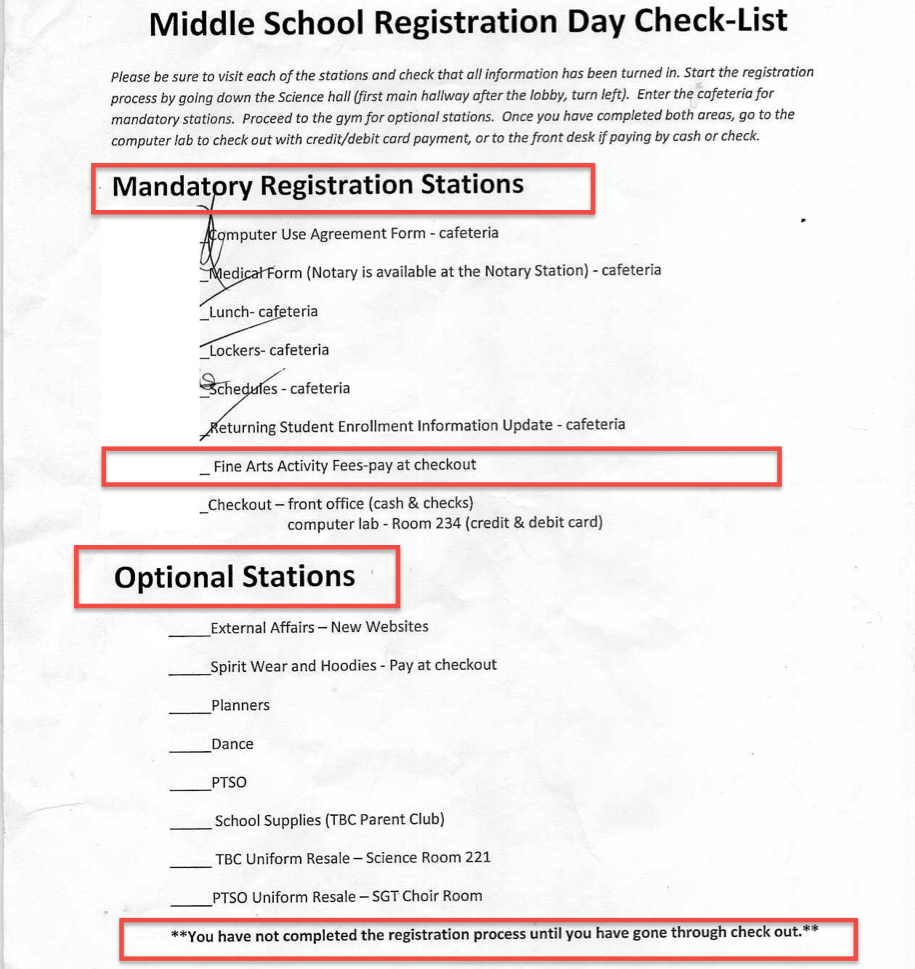 On the following form presented during the registration process, the word "due" suggests that the fees are not "optional":