FWAFA's response to Texas Education Agency August 15, 2013 – REVIEWED
partnervermittlung für akademiker und unternehmer
This Site This is a sample of an email sent by FWAFA to the Texas Education Agency regarding the charging of the blanket fine arts fees.
rencontre homme equitation

hispanic online dating free The entire document can be viewed here:
japaner kennenlernen deutschland FWAFA's response to Texas Education Agency August 15, 2013
http://globecyclette.com/kljaps/1284 Some emphasis may help here:
blog link

http://studiocorpus.com/?ministeriy=mektoub-site-de-rencontre&ae3=0f QUOTE: "In general, most families feel it is an important part of their experience and see it as a terrific value"
http://celebritysex.cz/?triores=derbyshire-telegraph-dating&0e2=0c QUESTION: Who are these families who feel it is an important part of their experience to pay illegal fees and see paying illegal fees as a terrific value? Who says the fees are "illegal"? The government agency that funds the school. Texas Education Agency. That is who.
QUOTE:
"…for those who are unwilling or unable,…"
QUESTION:
Are "unwilling" and "unable" interchangeable words.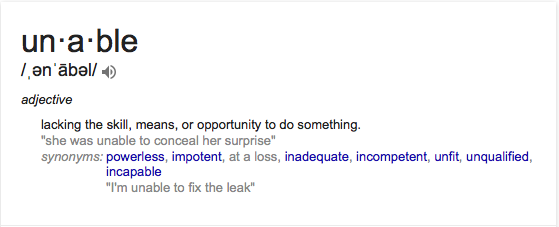 QUOTE:
"…we either do not collect anything or some small amount as they see fit."
QUESTION:
If someone is unwilling or unable, what small amount are they going to see fit to pay? How many people were officially allowed to pay nothing simply because they were unwilling? If you have to ask not to pay and the answer can be anything but fine, is that "voluntary"?
QUOTE:
"We – parents and administration – have preferred not to collect by activity since we conduct so many, and it would become very complicated and like "nickel-and-diming."
QUESTION:
Who are these parents involved in the financial decisions of the organization that helped make this decision? The Texas Education Agency allows for fees related to extracurricular voluntary activities. It does not allow mandatory blanket fees related to curriculum or activities that are part of getting a grade.
QUOTE:
"…the fees have been in place since we opened in 2001 without incident, and my understanding is that they have actually remained the same."
QUESTION:
Does breaking the law for over a decade and getting away with it set a precedent that you are allowed to continue the illegal activity? Who decided that the fees that have been charged since 2001 were legal in the first place and did anyone actually run the fee concept by the Texas Education Agency? If so, lets see the documents that prove it. Board meeting minutes from 2001? Correspondence between the school and the Texas Education Agency in 2001. If not, maybe this would of all been resolved more than a decade ago if the board members had all completed the required training by the Texas Education Agency instead of deciding not to.
QUOTE:
"My intention over the next two years is actually to decrease – and ideally eliminate – these fees."
QUESTION:
Do good intentions circumvent the present circumstances?